Y&P Archive:
Issue 99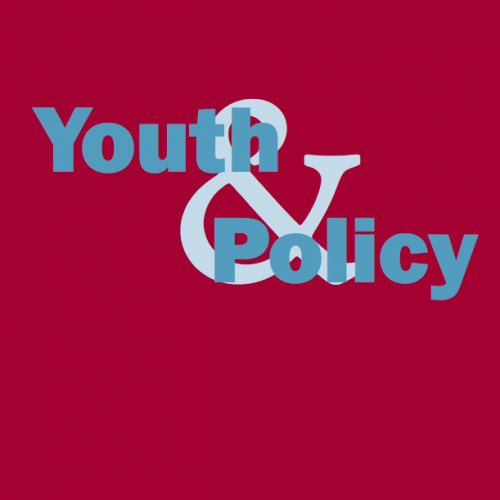 Spring 2008.
Introduction to the special issue on youth mentoring
Kate Phillip
Youth Mentoring: Improving Programmes Through Research-Based Practice
Jean E. Rhodes and Sarah Ryan Lowe
Youth Mentoring – A Case for Treatment?
Kate Phillip
Youth Mentoring and the Parent-Young Person Relationship: Considerations for Research and Practice
Pat Dolan, John Canavan and Bernadine Brady
Understanding youth exclusion: critical moments, social networks and social capital
Tracy Shildrick and Robert MacDonald
Obligatory friends, surrogate kin: some questions for mentoring
Lynn Jamieson
Too Grand, Bland and Abstract: The limitations of 'youth governance' as an explanatory scheme for contemporary governmental responses to socially deviant young people
John Pitts
Download
Click to download Issue 99 (.PDF)
Youth & Policy is run voluntarily on a non-profit basis. If you would like to support our work, you can donate below.
Last Updated: 31 August 2017