Solidarity with university staff on strike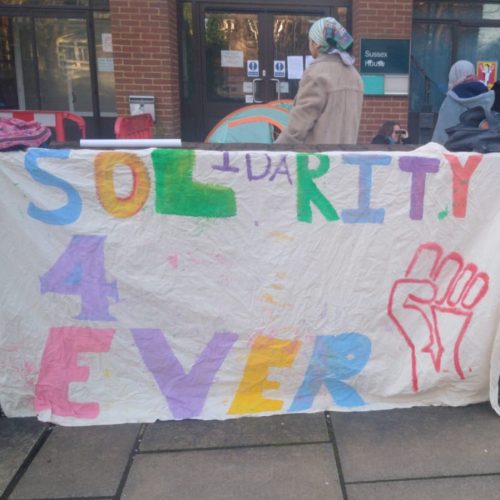 In solidarity with the current significant university staff strike and the digital picket, and in common with some other journals, we are suspending the publishing of new articles, sending out reviews, sharing articles on social media and so on while the strike is on. The action takes place on slightly different dates in different universities, and will be over by 20th March. We will be back after that – or earlier if the industrial action is successful in reaching a resolution and is called off. Solidarity to all working and studying on issues of youth and policy who are (in whatever way) supporting action for fairer universities.
Youth & Policy is run voluntarily on a non-profit basis. If you would like to support our work, you can donate below.
Last Updated: 5 April 2020