Call for Papers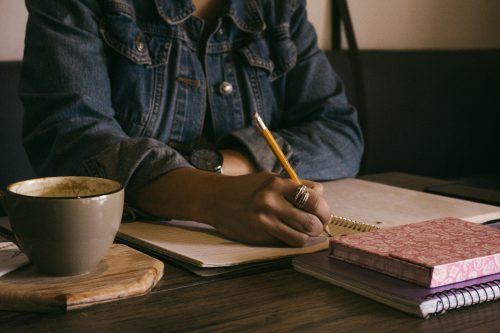 Do you have research and/or thinking to share on a policy issue affecting young people?
Are you keen to have your work read by a wide range of practitioners and researchers?
Can you write clearly?
As always, we are seeking high-quality articles, usually fairly short (approximately 2000 words), that provide a critical analysis of policy issues affecting young people. We welcome submissions from:
established researchers and writers who are keen to reach a wide audience of practitioners and scholars and/or who are writing timely pieces they would like to have published relatively quickly;
new and emerging scholars (including students, practitioner researchers and young people) who have small-scale research findings to share, who may be writing their first article for publication, and/or who are not yet ready to write for more 'formal' journals;
experts and specialists on issues affecting young people who share their expertise as part of their professional practice who are interested in reaching a wider audience;
any of these groups (or others) writing collaboratively together.
In particular, we would welcome 2,000 word articles on the following themes, which we know our readers are currently interested in:
The environment
Youth and student activism / protests
Brexit
Young people being deported
Migrant young people and young refugees
Young people and social media
Knife crime
Safeguarding
However, you are not limited to these themes – anything on the policy-related issues affecting young people would be extremely welcome. For more information on writing and submitting an article, please refer to guidelines on our website: https://www.youthandpolicy.org/submission-guidelines/
Youth & Policy is run voluntarily on a non-profit basis. If you would like to support our work, you can donate below.
Last Updated: 5 April 2020